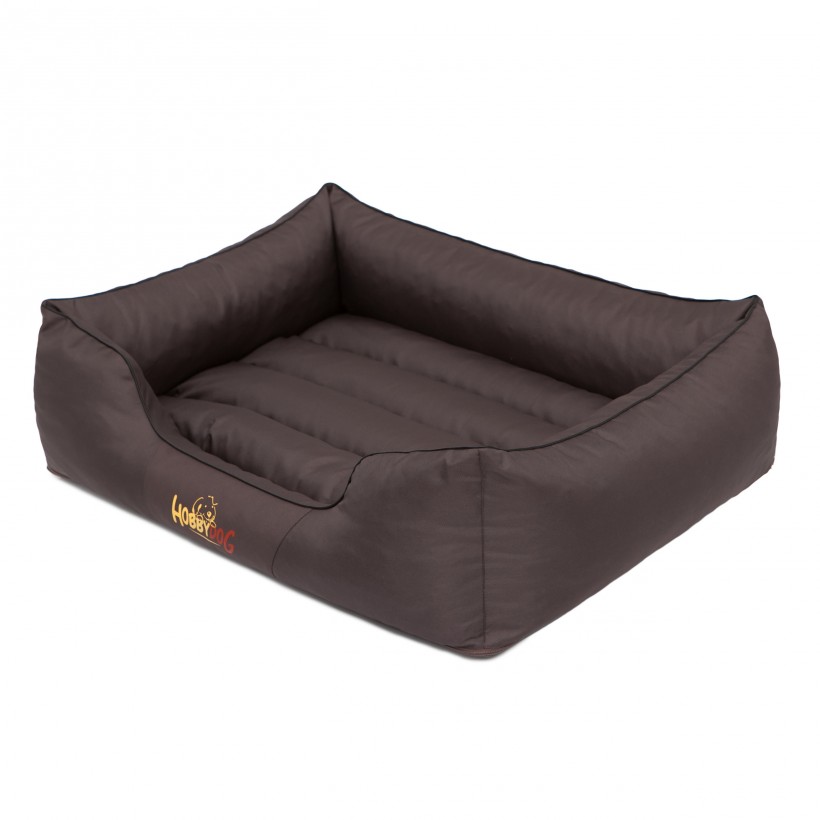  
XXL Legowisko Comfort - Ciemny brąz
Legowisko Comfort to gwarancja wygodny i jakości dla każdego psa ….

We ship in 24 hours

You have 14 days to return without giving a reason

2 years warranty
Legowisko przeznaczone dla średnich i duzych psów, takich jak Labrador, Mastif, Golden Retriever, Rottweiler, Husky, Owczarek Górski, Boxer, Setter, Similar, Dog, Nowofunland, Bernardyn, Seter Szkocki.
Wykonane z Kodury, wypełnione pianka poliuretanową. Dzięki takiemu połączeniu materiałów łóżko jest niezwykle wytrzymałe, posiada zwiększoną odporność na zawilgocenie oraz na zabrudzenie.